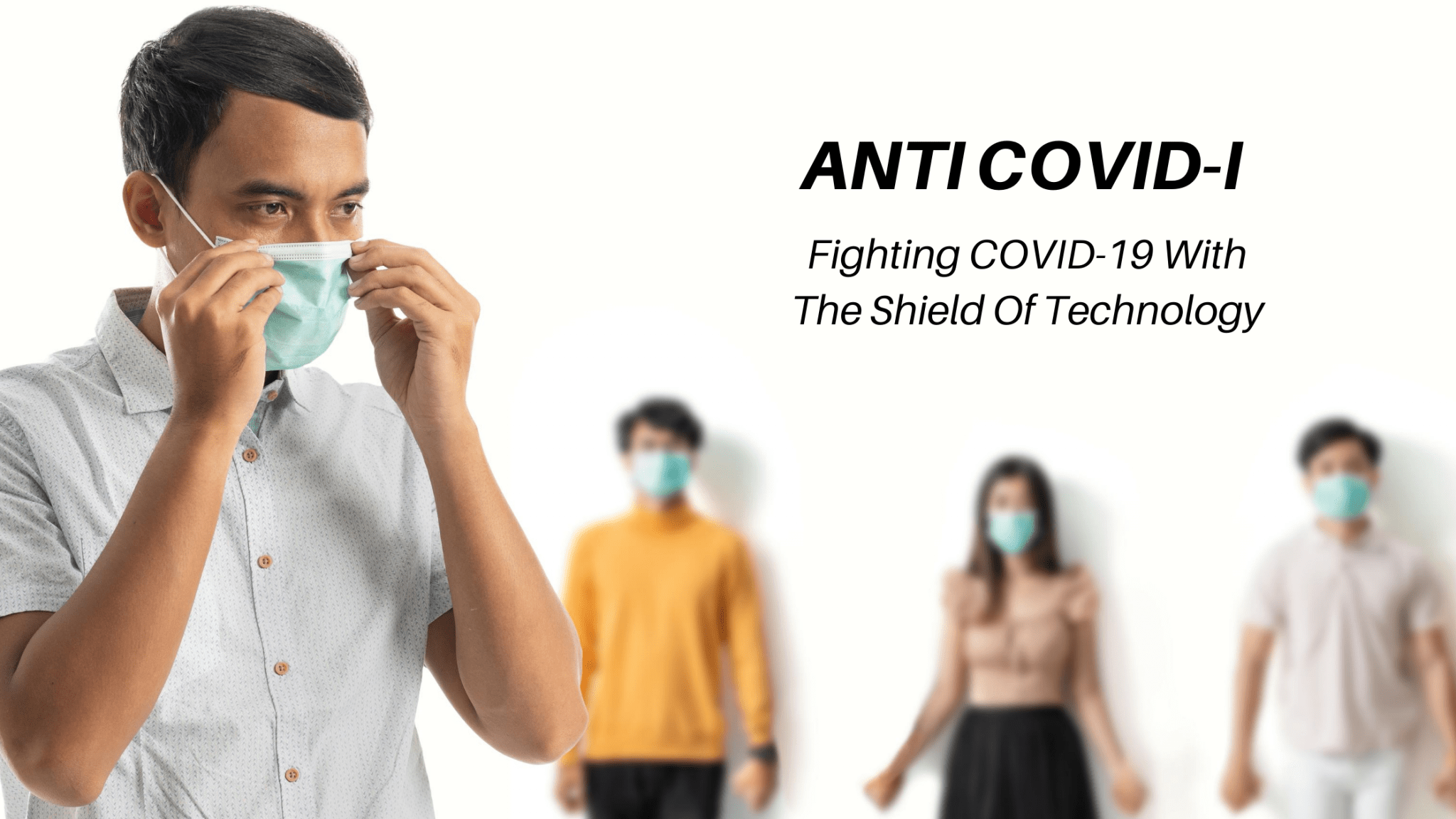 Times have been threatening since the first case of COVID-19 was acknowledged in India. Since then, we have been trying to find a new way of living safe. Luckily we are ready to launch the right set of technological solutions to help you survive this situation.
COVID-19 Technological Solution For Better Living
Building The New Era Of Survival Tech
We at DatatoBiz have designed and developed the set of different technical solutions to not only prevent but also contain the COVID-19 outbreak. Thanks to the evolving ML, AI, and Computer vision technologies that have made this creation a success. With our technology, you can now easily build both platforms and systems to help the public places like hospitals, shops, government offices and more prevent the COVID outbreak.
We have developed different platforms and technological solutions for businesses to help prepare for the new normal. All our technology revolves around the fundamentals of social distancing and safety measures defined to prevent the COVID-19 outbreak
The Efficient Face Mask Detection System
At DatatoBiz, we have successfully developed an operational Face Mask Detection System with the help of computer vision technology. Using this, you can help prevent anyone without wearing a face mask entering the confined space, be it a shop, office, mall, hospital or any crowded space.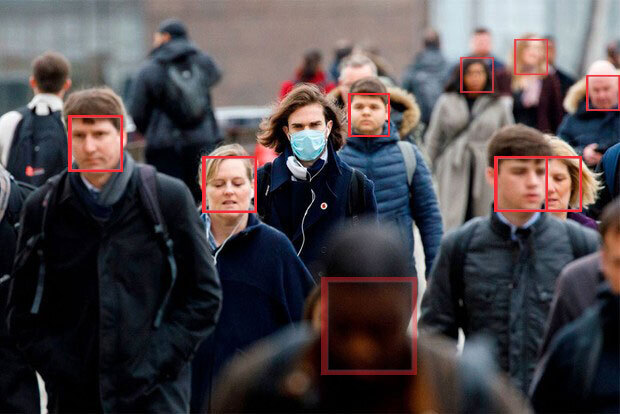 How Does It Work?
Does this system uses the existing IP cameras for monitoring every one to identify whether they are wearing a mask or not? We have used facial recognition systems for the identification of individuals not wearing masks. Once detected, an alarm will go off and immediate action can be taken. The best thing is that it comes with a complete setup which help you avoid an additional cost of implementing cameras.
Contactless Attendance System
Is your attendance system outdated? Are you still using the same RFID based attendance systems? Is your contactless attendance system failing in the COVID-19 situation because of people being in mask? If this is happening, it is high time to change your attendance system.
If this sounds like a plan for you, you have come to the right place. We at DatatoBiz have developed a complete attendance solution for the offices, colleges, educational institutes or any business. In addition to the face detection system like any other contactless attendance system, our system also allows you to mark attendance even when in mask.
Social Distancing Alert System To Prevent COVID-19 Outbreak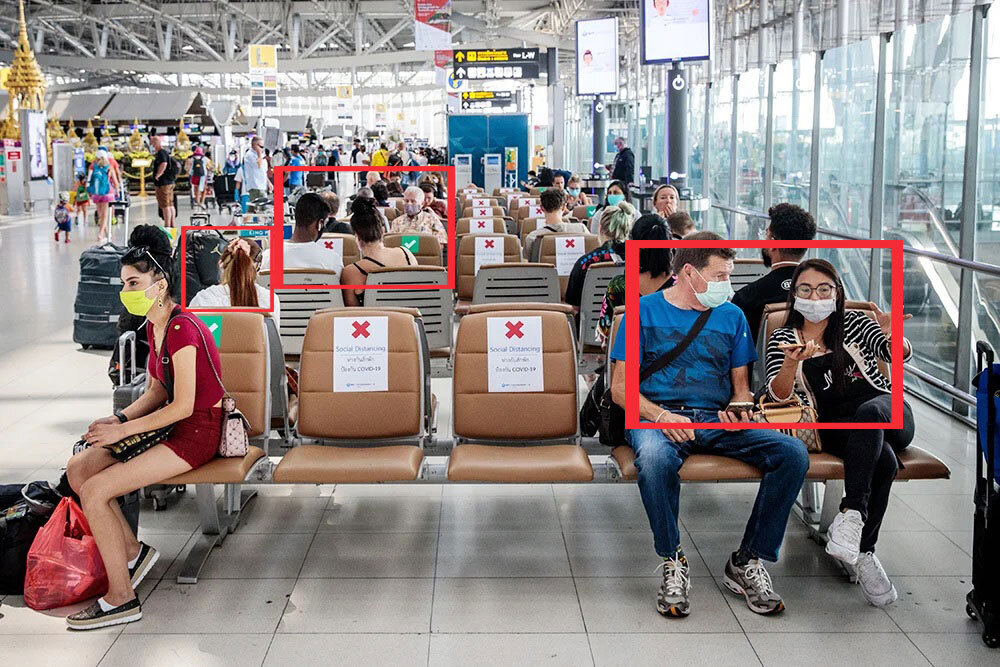 Social distancing has become a necessity in the times today. Considering it to be crucial, we have succeeded to create a Social Distancing alert system for businesses. Our system will help you calculate the number of people who can safely enter the premises depending upon the area and the gap they have to maintain without violating the norms of social distancing. We have used AI and Computer vision to develop this efficient alert system.
How Does It Work?
The system measures the total space and calculates the number of people who can enter the premises without violating the social distancing norms. Along with that, this system also has an alarm system that is activated if any two people are seen closer than the recommended distance using the real-time tracker and computer vision.
Helping Businesses Tackle The Situation & Keep Running
DatatoBiz has developed the solutions for businesses to run smoothly even in the present situation without raising any red flags. We understand how difficult this situation is for businesses. Keeping that in mind, we recommend you try these technological solutions we have developed to run your business smoothly. All you have to do is contact us for Demo and you will witness the means to running a successful business in this new normal situation.
Why Should You Invest In
COVID EYE Technology?
These Anti COVID-I systems will act as your eye which will allow you to keep check on your premises 24/7. Along with helping you avoid the COVID-19 outbreak, our system will also help you run your business smoothly while following all the norms set by government including compulsion to wear face mask, following the norms of social distancing and more.