Have you ever thought "How much time & effort do you put into creating a set of questions along with their answers?"
Question Generation is a kind of task that all educational institutions do regularly (sometimes periodically). Not only institutions but also many MOOCs, Competitive examinations, Tuition centers, and Self-preparing individuals need to do this task many times. These are just a few examples where question-answering is done regularly (sometimes periodically).
This particular problem statement made us think at Datatobiz, an artificial intelligence consulting firm that there are so many use cases where question generation is a part of day-to-day activities. Why can't we automate this task to save time for all of us? Can we come up with some AI solutions to make this process easier?
AI in Education — Let's Automate Question Generation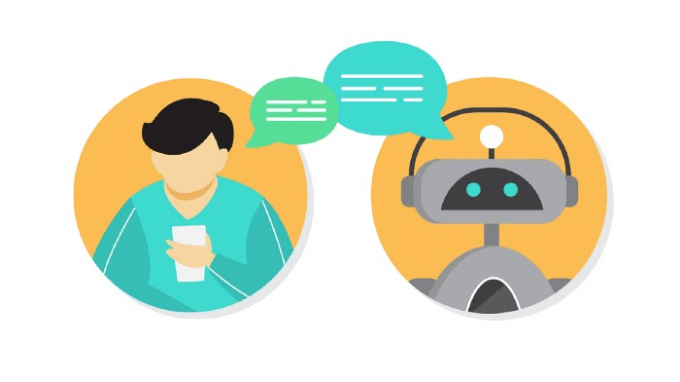 After regular discussions with Ed-tech industry experts, our tech team at Datatobiz has come up with a fully automated solution for the problem statement. We have prepared a web application called PrepAI where you can just provide your content (PDFs, DOCX, or TEXT), and Voila! In a moment of seconds, you will get all question-answer pairs formed from your content.
Motivation Behind the Solution
– Reduced Time: Questions along with their correct answers are formed in a moment out of your provided content.
– Reduced Man-Power: In any institution, question generation for an exam demands expertise in that subject. This leads to having experts from different subject areas within the institution or hiring someone to do so.
– Reduced Human Bias: Asking questions sometimes become biased toward a particular concept or topic. Sometimes teachers in schools have some biases towards a student.
– Reduced Cost: Once someone opts for a reduced manpower & reduced time solution, it automatically leads to cutting their operational cost to much extent.
What makes PrepAI widely Acceptable?
PrepAI has come up as a recent advancement in the Educational industry. It is a fully automated AI-based technology backed by industry experts. Some core benefits of making PrepAI your primary tool for question generation are:
– AI-based Technology — PrepAI is powered by AI & ML algorithms. It takes over the entire tedious task of research, and reading, and does the manual, laborious work intelligently, swiftly, and efficiently.
– Efficient Solution — PrepAI saves your time as well as manpower and ultimately leads to trimming down your cost of operations.
– Quality Assurance — PrepAI provides High-Quality questions along with accurate answers.
– Variety of Questions — PrepAI not only generates Descriptive answer-type questions but also generates MCQs, making it unique to all currently available solutions.
– Instantly Available — PrepAI is an online Web-Application so anyone can generate questions anytime without waiting for some human expert to do so for you.
Note:- Our entire team is constantly working on the enhancements & feature additions in this technology. Keep connected for future updates.
Conclusion
The proposed solution is a fully automated way to solve one of the biggest concerns in the educational industry i.e. Automated Question Generation. This solution is capable of saving manpower along with the recurring cost and time any institution or individual needs to invest. Having backed by AI & ML algorithms, PrepAI generates question-answer pairs of high quality without any biases.
Datatobiz has expertise in finding problem statements and preparing efficient solutions for them and making them usable in real time. For more details contact us.
This article was originally published on Medium.