What we see is what drives our thought process majorly. Our mind is so connected to our eyes that the images it processes forms our vision in whatever we do. The cameras play the eyes that our computers process. Our skills in playing with images and video streams and letting them speak is what we can offer. Drive your business with a vision across what our eyes could foresee. Let us take you to that place that your minds never visioned using Image & Video Analytics.
Wealth of data is no preclude to translation to better business decisions. Interpreting such vast scattered data is the main challenge that we help you surpass. We offer expertise in analyzing the marketing campaigns and performances so as to maximize their effectiveness and optimize return on investment (ROI); and all this edge above the regular sales trends. The marketing analytics insight into the trend of customer preferences helps you make the key decisions putting your business ahead of the rest.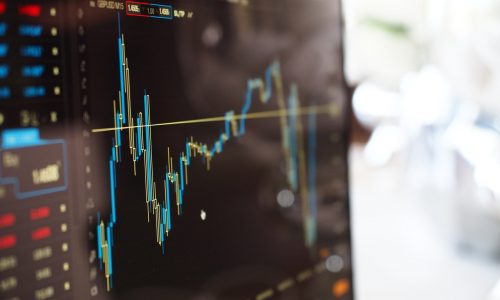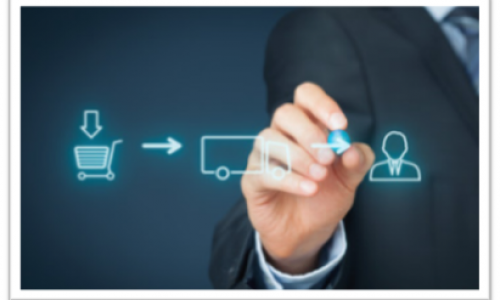 With the help of our Supply chain analytics experts, you can now know the future demand to fine-tune warehousing & business logistics operations. This is sure to accentuate your operational efficiency and effectiveness with the data-driven decisions at the operational levels giving you a step-ahead insight. What we hand over to you is a sheer predictive view rather than a reactive approach rendering your business an open-mindedness and a broader vision.
Customer analytics has always found to be a profitable mine for any business. We help you understand customer behaviour to draw key business decisions. Data from customer behavioural analytics is what drives our market segmentation and the predictive analysis. We put forth insights to enable direct marketing, customer relationship management and even site selection for your business.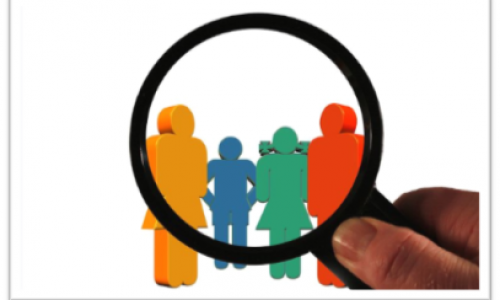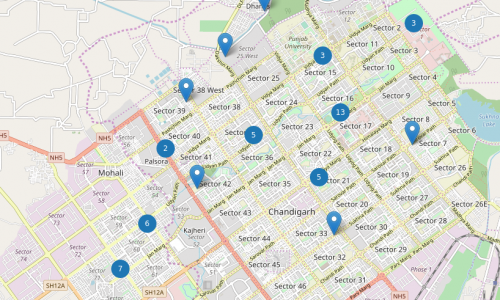 Mapping things where they are, how they relate and how all this positioning makes sense is what helps you understand your business better. It's the vision of the complete picture that we can provide is what could lead your business to entirely new places that you might have never thought of. Our expertise in identifying spatial demand supply gap in terms of business opportunities can help you tap additional revenue within your service area.
The uncertainty around the sales and marketing in any business is the main factor that pulls it back into the competitive run. The strategies to put you forth with the decisions based entirely on data from your business is what will push you ahead. From Predicted classification of good & bad leads to complete sales funnel, we help you target your B2B and B2C customer efficiently. Tying up the customer analaytics to your sales efforts will help you grow in specific desired directions.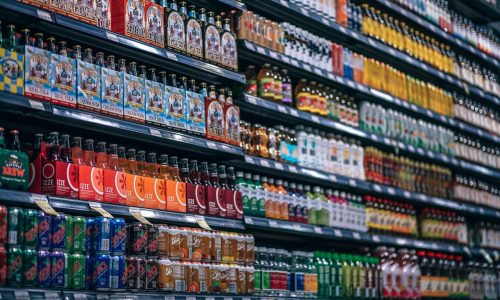 client customised solutions
Your data pool eventually contributes to your business growth. Each business deserves a unique direction & that is exactly what we do.
Decoding your data to provide solutions especially customized to suit your business growth and trends is our main motive. We understand your industry and derive data driven queries that help you make significant business decisions.
Making the best use of our expertise in machine learning, data warehousing, mining, analytics and visualization, we contribute to business insights that take you a step ahead of your competitors to profit maximisation.