Co-Founder & Data Scientist
Computer science engineering fixed his fate with data for a life-time. Not only does he enjoy looking for solutions entrapped in complex data, his sole interest lies in making the best use of his skills and abilities in taking data centric business decisions.
Having served the industry since his graduation, he is by now well aware of the demands that need to be looked into while strategizing data solutions.
Starting DataToBiz is nowhere less than realization of the dream to provide data driven solutions to different businesses and a step towards becoming top-of-the line data science solution providers helping clients to connect their business to their data.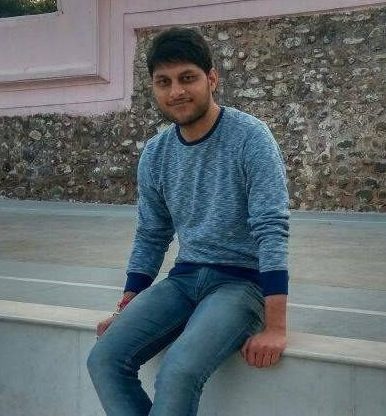 Co-Founder & Data Scientist
A masters in computer science, data science drives him from head to toe. His passion in the field has allowed him to play with data across fields.
From academic biology to research to driving the corporate business market, he keeps his team up-to-date with the latest buzz in data science.
He started his career in data science as a research fellow, where he had the luck to handle vast medical data that needed insights to improve therapy for tuberculosis and its kinds. Shifting to the corporate world opened new horizons and brought him to co-find DataToBiz with like minded data scientists motivated to change the way business decisions are taken.
Parindsheel Singh Dhillon
Co-founder & Data Evangelist
Parindsheel is the Co-Founder and Chief Operating Officer at DataToBiz. His 15 years of experience in varied industries encompasses solving critical business problems across geographies. Prior to co-founding DataToBiz, Parindsheel was heading Data Science team at Jugnoo. He is an MBA graduate from Oxford Brookes Business School, UK.
With exceptional managerial skills, he is the most experienced of his team. Dodging data to his comfort and bringing out calculated insights is what he is  most comfortable doing. Parindsheel – a self proclaimed "Data Evangelist" loves torturing data until it starts spitting out the insights.
Parind's favourite quote – "In God we trust; all others must bring data" – W. Edwards Demin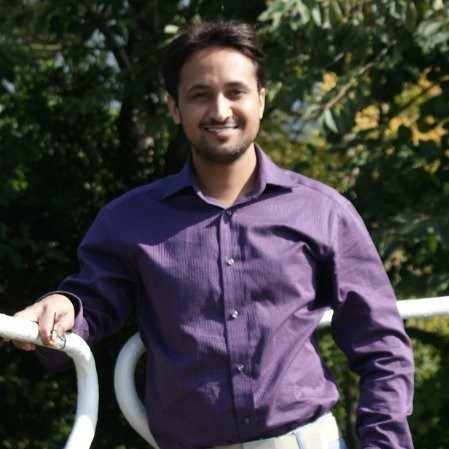 Head, Business Development
An M Pharm and a PhD, she's had her taste of both, traditional academic research and business engagements. Her passion for writing is what propels the creativity when she sets her mind towards driving any idea. With a nerve to connect to as many people around the world, she connects & presents DataToBiz to the world thats waiting for it. At the core of DataToBiz, she warmly fits as family.