Power BI Solutions
for Manufacturing
Industry
Empower your manufacturing goals with a more proactive approach
to drive engagement and decision making with insights from data.
In this climate, only the most efficient manufacturers will survive and prosper. Our custom dashboard solutions are designed to offer a manufacturing edge – uncovering waste, streamlining production with just-in-time processes and monitoring operational effectiveness. Particularly challenging is the marketing advantage some countries gain from having an unregulated or subsidized manufacturing industry.
How Power BI Helps Align Manufacturing Industry Vision
Want to take a leap forward in
Production Planning?
Reimagine Manufacturing. Increase adaptability
Transform your workforce
Transform your workforce
Give your people the tools they need to help business groups move from data to decisions in hours, not months. Equip them to analyze production, sales, and revenue data securely—by utilizing industry standard data security and access controls—while staying connected wherever they are.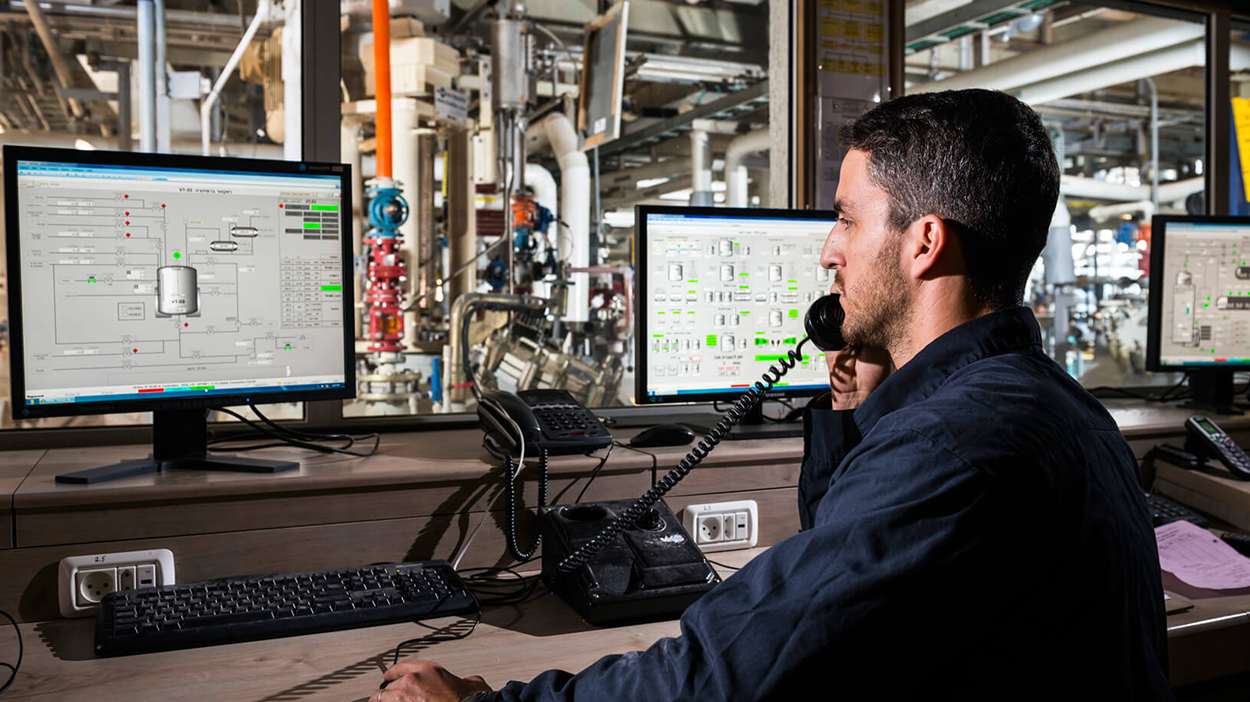 Engage customers in new ways
Create more resilient supply chains
Build more agile factories
Unlock innovation and deliver new services