Automated
Digital Lending

Solutions
Transforming the BFSI sector with AI and ML
We transform lending solutions for banks through an innovative, fully managed, cloud-based, advanced credit scoring mechanism. Our efficient and automated process can help you to capture a larger market share with flexible credit options. We can help you manage your loan portfolio to maximize repayments, meet your customer's repayment needs and mitigate risk.
Why choose
AI-powered


credit-decisioning models?
Digital Banking Solutions

are designed to help banks automate their core processes by leveraging technology. These solutions allow banks to make better decisions about customers, streamline loan applications, and improve operational efficiencies. Banks can also collect data more efficiently and accurately, which helps them identify new opportunities and reduce risk.
What's wrong with the conventional lending

Solutions For Banking
How to implement a
credit-decisioning

model?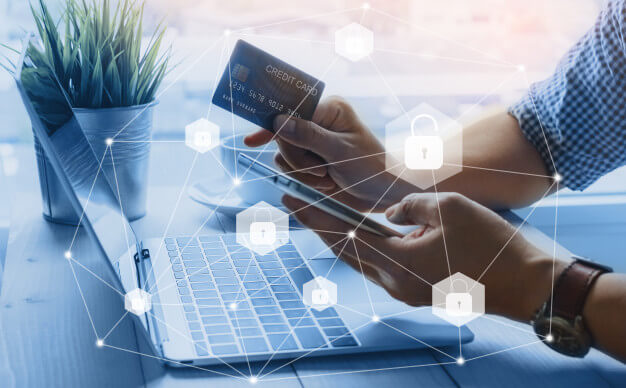 Robust credit scoring engine using Machine Learning (ML), Natural Language Processing (NLP) and alternate means of data (does not contain traditional credit bureau data), helping SME Lenders and Other Financial Institutions to give hassle-free loans in real time with minimum default rate.
Analytics and Data Visualization
Integrate digital lending solutions. Automate your workflow.