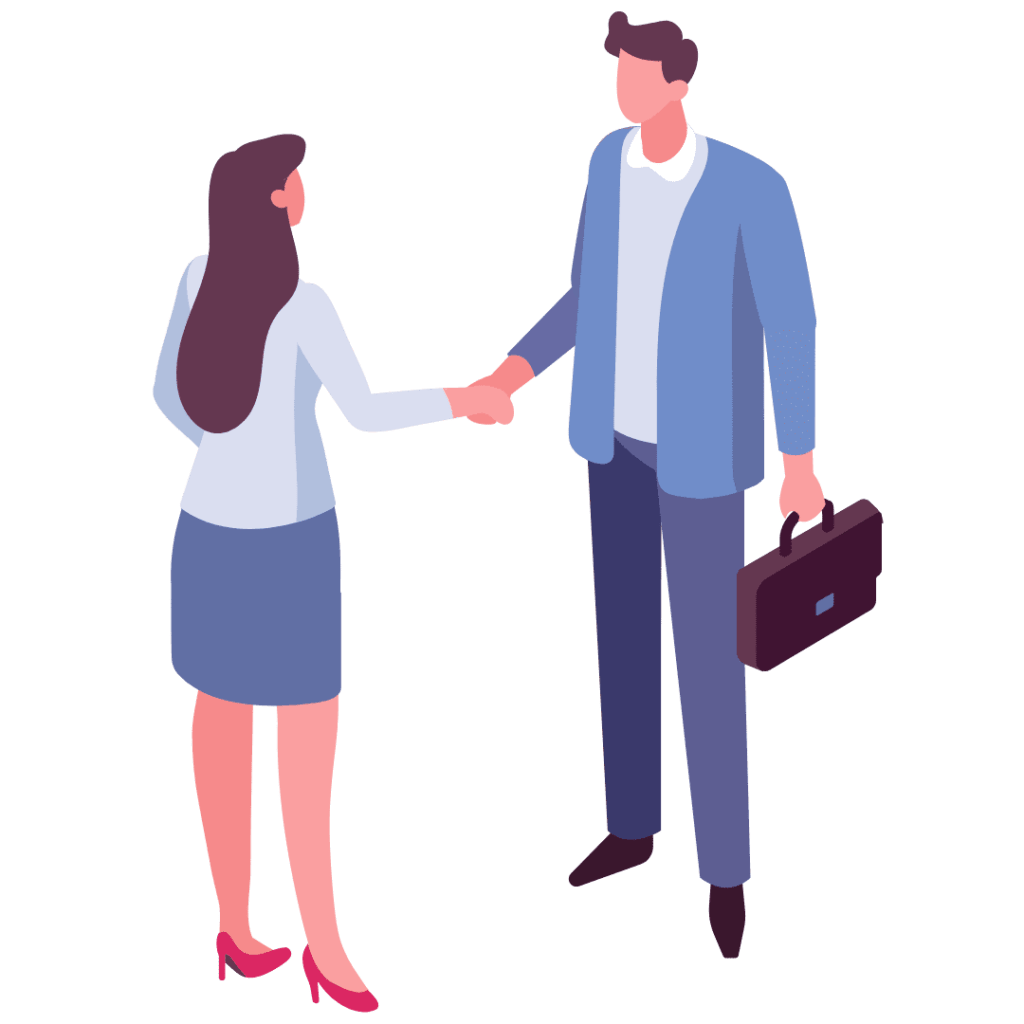 Become an
Affiliate Partner with DataToBiz
Refer a client who needs our services and get attractive commissions and rewards. Join our affiliate program today to earn: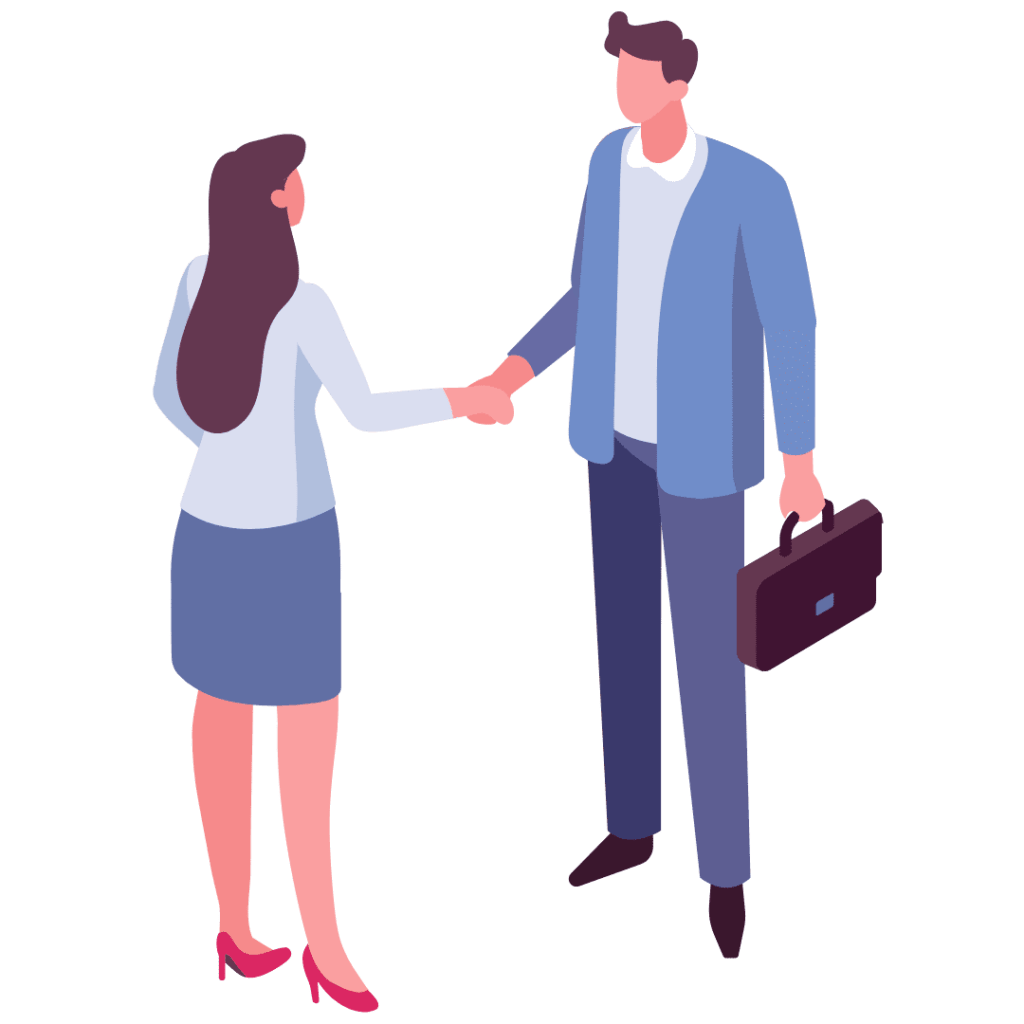 Why should you be an
affiliate partner

with DataToBiz?
How would you like to partner with
DataToBiz?
Have trouble figuring out where you belong?
Feel free to get in touch with our team at
hi@datatobiz.com
Our existing business partners
Explore valuable resources and learn about the benefits of our program from our existing partners.
Interested to start earning as a DataToBiz affiliate?