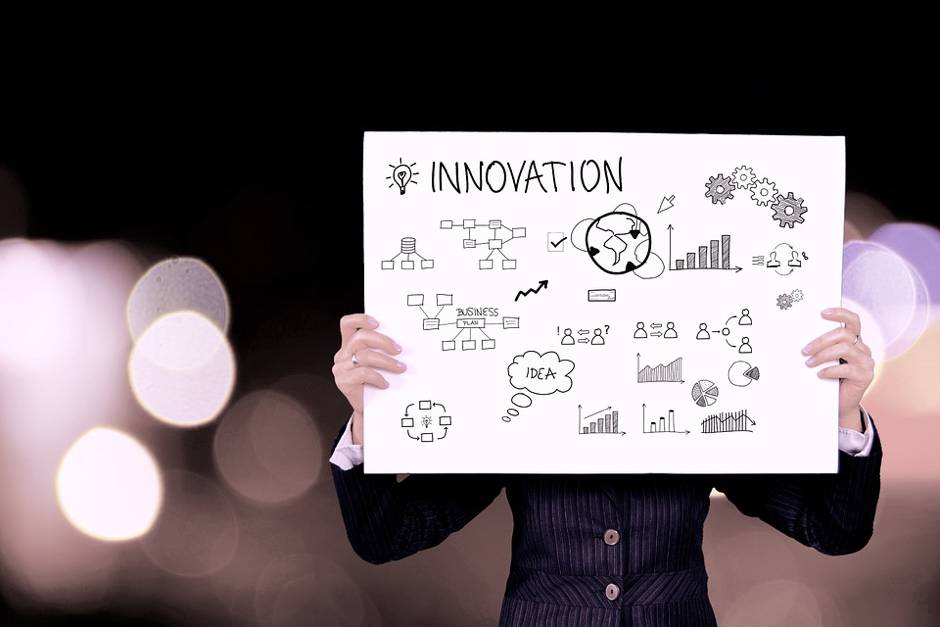 SMEs or small and micro enterprises form an integral part of a country's economy. In India alone the sector is said to have employed around 111.4 million people in the year 2014 and in 2012 it contributed to 37.5% to the GDP. But, the irony is that even after being such an important part of economy, SMEs are not able to flourish as they should have. There is a major lack of strategic business planning and innovation that hinders their growth.
In order for the SMEs to remain competitive both nationally and globally, it is imperative that every SME owners investigates the lacuna and starts working on it. Developing economies such as ours often finds it difficult to foster innovation in the SME sector, because there are other factors that need government's attention. The major problems faced by SMEs include unskilled staff, irregular finances, poor infrastructure, old marketing strategies and lack of information. An SME owner tries to tackle all the issues but neglects an important one. This factor is "information". Even after having skilled people, a good flow of money and good infrastructure the business may cease to flourish as expected by the owner.
The Real Lacuna
The basic problem that SMEs face is the lack of data resources, they do not know how to collect data and put it into good use. You can also say that SMEs are unaware of the fact that "data" needs attention too. Along with this they also lack the true understanding of data science. Even if they start to think about utilizing the small amount of data that they possess, they are not sure if that has that big data analytics dimension which can offer good results. Most of the time SMEs deal in only one domain which further restricts their view towards recent trends in the market allowing them to work traditionally. Because of this attitude they often tend to hype data analytics as a management trend rather than perspective opportunity. The SMEs who try to go for data analytics, give up because they are not able to afford the needed infrastructure or data analytics expertise that is needed. Another major concern faced by the SMEs that refrains them from utilizing analytics is data protection and privacy.
Data Science To The Rescue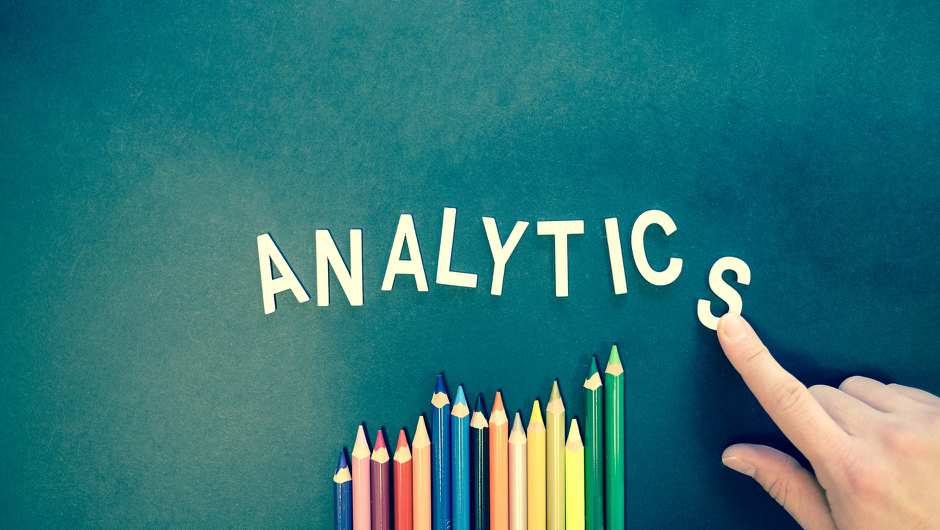 With the fast changing technology, the world is becoming data driven, data is utilized to extract every bit of information that can take business to the next level. The field is referred to as data science and the professionals are called data scientists. Big Data, Data Analytics, Machine Learning are all a part of this field and are being utilized worldwide to do wonders in the cooperative world. For the small and medium enterprises, data science can do things beyond imagination.
When an SME owner recognises the potential hidden in data analytics, success becomes definitive. Using data science tools the SMEs can generate knowledge from the stockpiled data and incorporate innovation in their business. Firms' past performances and market behaviour can be analysed to uncover new insights. Data science may help the SMEs to face the challenges they thought cannot be overcome. The data-driven decisions made at micro level may help small business owners to improve their position in the market. After conducting a data science operation a business owner may find a co-relation between factors that he always neglected. The insights generated may help the business owners to deeply understand their existing potential with respect to the present competition.
The Professionals Are Here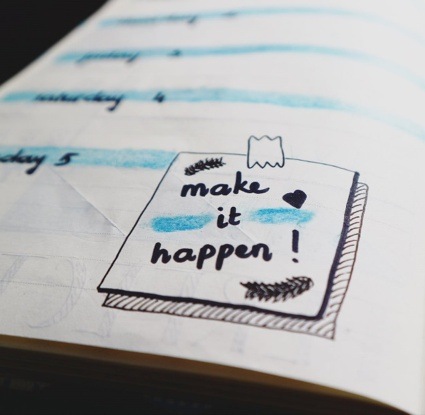 The implementation of data science in SMEs requires preliminary assessment of their maturity regarding the strategic use of data in their everyday processes. In order to accelerate its development and implementation, the SMEs can always consult the field experts. At DataToBiz you will find a combination of technical as well as domain knowledge which is essential for the employment of data science. With their expertise you need to worry about the data security and privacy. Right from data collection to the final processing, the professionals at DataToBiz will be there to assist you and do the best to improve your business' presence in the market.
If you have any queries related to data science implementation in your organisation contact us